Davis Past, Present and Future

Davis Produce was born out of a demand from growers in the Lincolnshire region of the UK in 1999. We started exporting British produce such as potatoes, carrots, peas, beans, cauliflower and cabbage to leading supermarket chains in Europe. Fun fact: Davis was one of the first fresh produce providers to supply pre-packed potatoes to the major Hungarian and German supermarkets. Davis also developed new varieties of fruit and vegetables and packaging materials for the emerging European markets.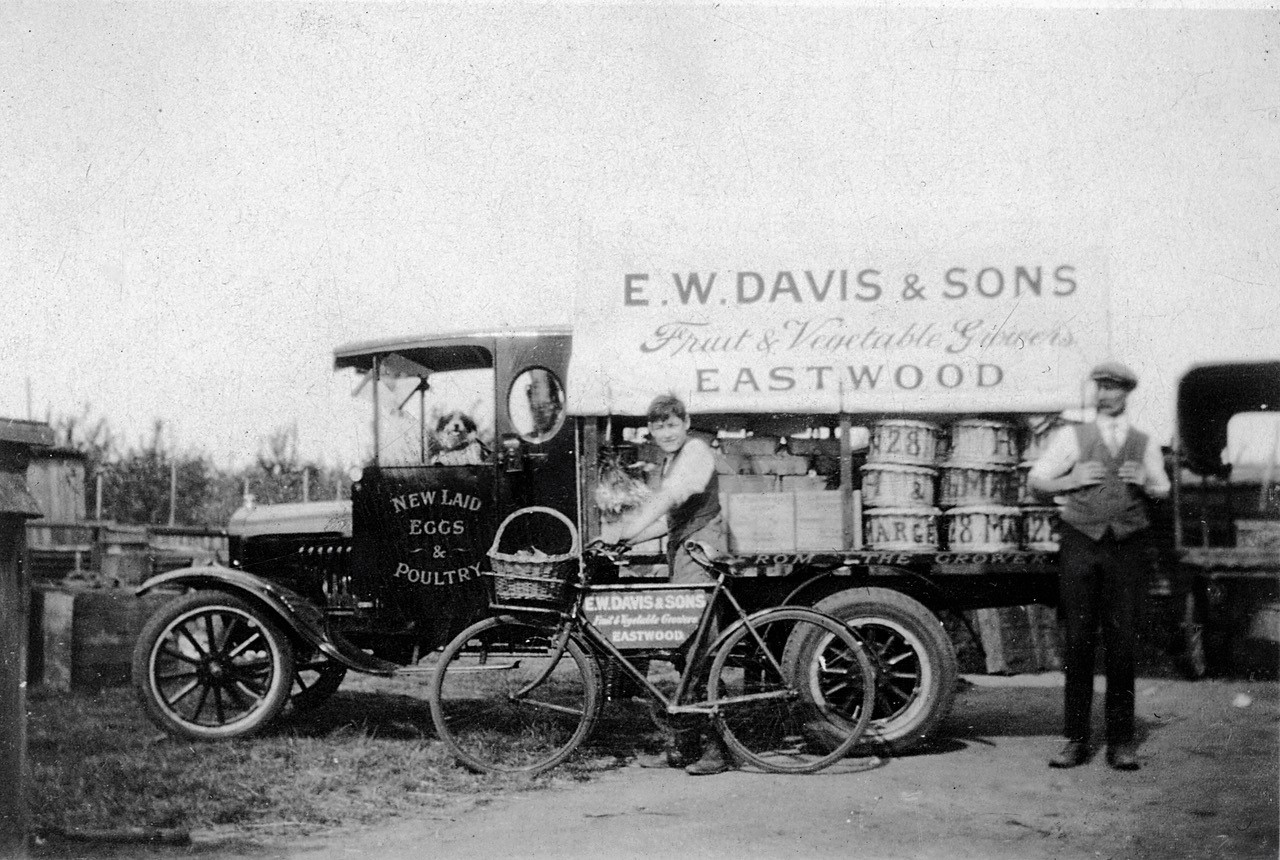 From there, Davis Produce started importing products from other areas of Europe, focusing on supplying vegetables and pre-packed products and fresh salads for a variety of customers. We are talking about wholesalers from the United Kingdom and customers who are active in the processing industry.

Over twenty years later, Davis imports many different types of fruit and vegetables for customers all over Europe. We do this with our dedicated transporters, ensuring that our products arrive in peak condition. We carry out thorough checks on our growers to ensure full transparency and traceability from the field to the end customer. We also have regular checks carried out by an external specialist to ensure that all our products meet the most stringent quality requirements.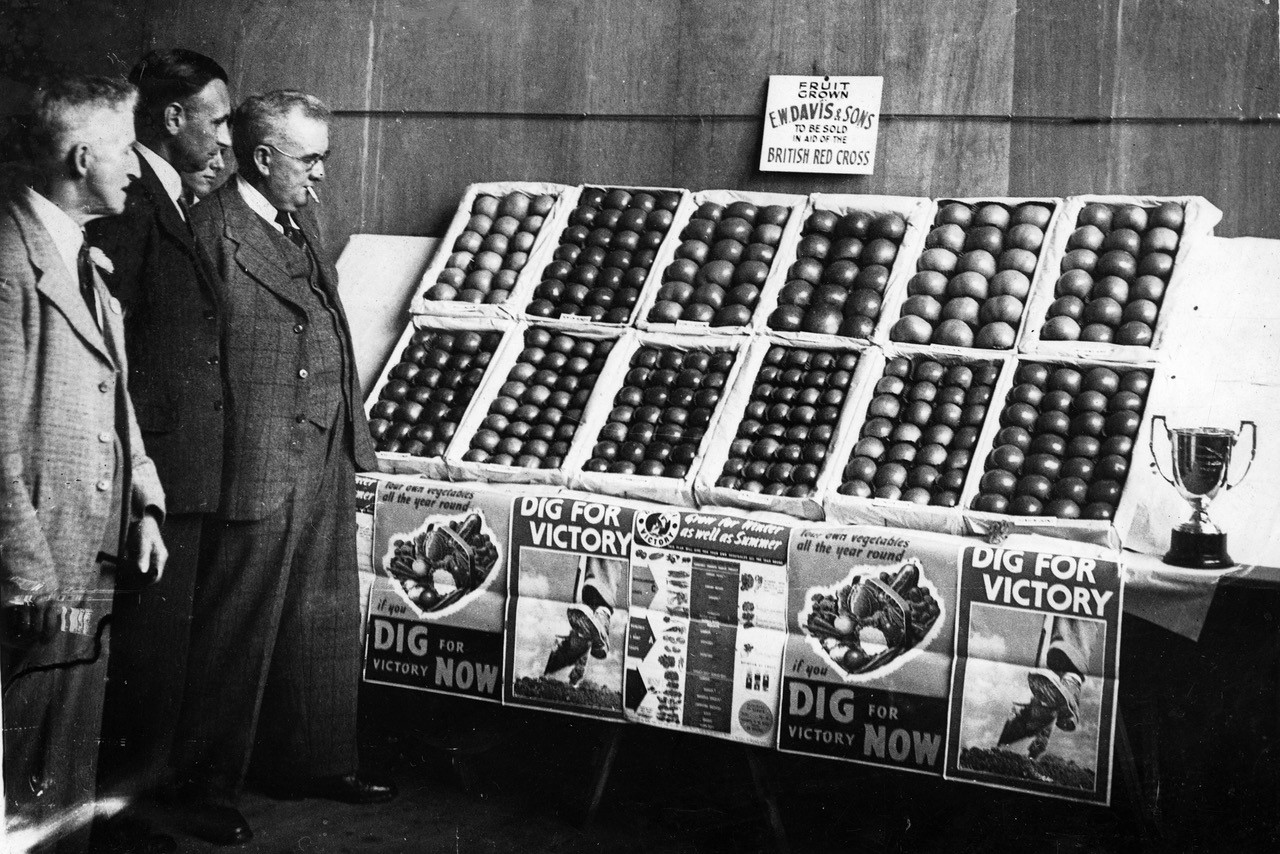 Davis has a rich family history in agriculture, dating back to the 1970s. This experience has allowed us to create a dynamic team that not only provides excellent service but also has a wealth of knowledge passed down from generation to generation.

We are proud of the lasting relationships we have established and developed with our growers, suppliers and customers. These relationships are built on trust, service and respect.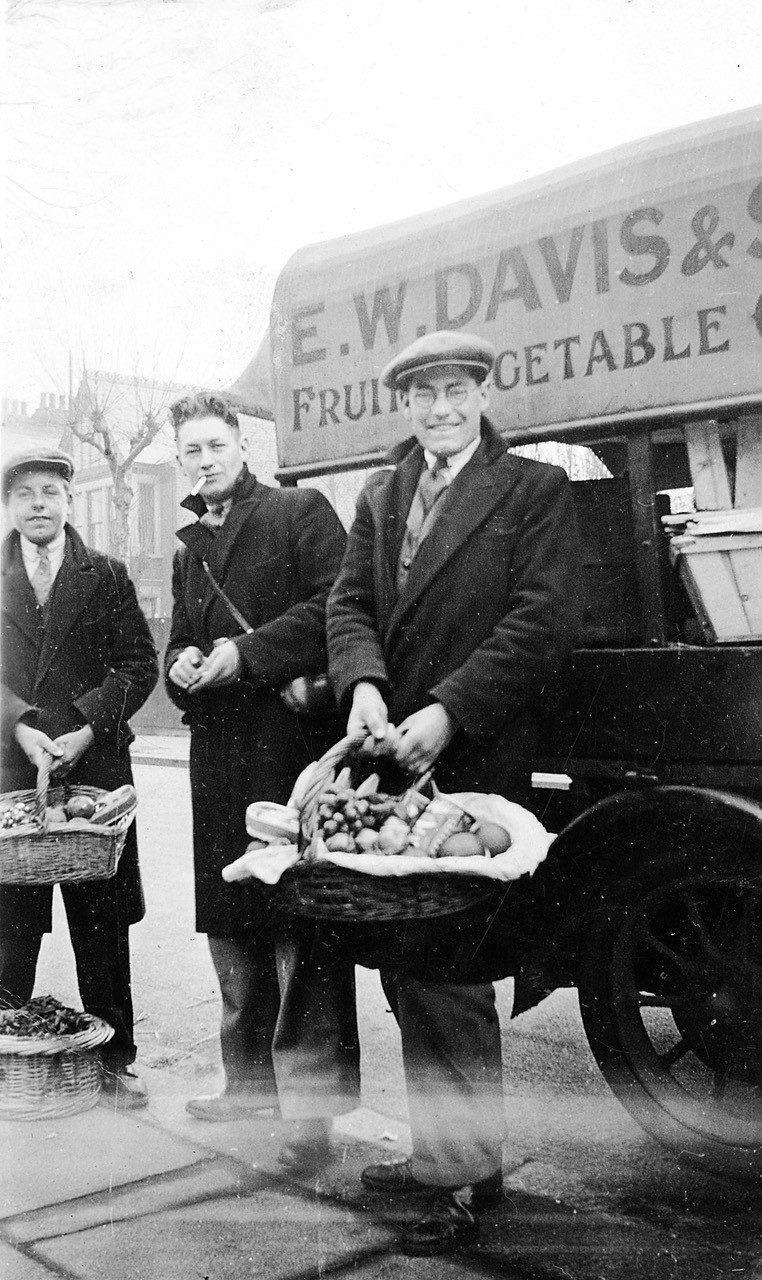 Now that we are established in Europe, we intend to focus even more on the emerging markets in Asia and India in the (near) future.

The entire Davis Foodgroup team is always ready to serve our global suppliers and customers with the best fruit and vegetable products at competitive prices, in a personal way. That is our distinguishing factor.